There's no relief.
Your brain is always going – beating yourself up for mistakes you think you made, worrying what people think of you, agonizing over the future.
These racing thoughts affect your body, too.
You carry tension in your muscles, uneasiness in your gut, and your heartbeat amps up at the drop of a hat.
You can barely remember what it's like to be relaxed. Every day takes you right to your limit.
How many days like this do you have left in you?
Stress impacts every area of your life – your health, work, parenting, and relationships. It all feels like it's coming apart at the seams.
When friends invite you out, you make excuses. It's easier to stay inside, binge-watching and scrolling.
The thought of pretending you're "okay" through an entire meal feels exhausting.
People are starting to wonder why you're so irritable and distant.
I know what it's like, and I'm here to help.
Believe it or not, I was where you are now.
After getting better, I dedicated my life to helping people the way therapy helped me.
As a therapist, I specialize in helping people like you overcome paralyzing anxiety and intrusive thoughts.
I use a combination of talk therapy and body-based techniques. By working with your whole system, you'll learn to awaken your innate healing wisdom.
You'll learn how to harness your biology to help you heal without dredging up every bad thing that happened to you.
Discover lasting change through ease and acceptance.
Our work allows you to uncover insights from your thoughts, movements, and emotions that help you heal.
Your life becomes more manageable. Your future feels hopeful.
Deep down, your body and mind will say, "Yes. This is the peace we've been yearning for."
Don't waste another minute of your precious life.
If you continue like this, you'll look back years later and wonder about the life you could've lived.
You've lost enough time to emotional pain and avoidance.
Heal with therapy that puts your mind, body, and spirit in sync.
Make choices that lead where you want to go and enjoy your life. There's no time to lose.
Call (925) 236-0826 now for your free 20-minute consultation.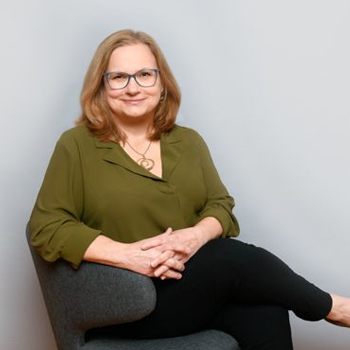 Call me
Schedule your
Free Consultation