You haven't felt like yourself in a long time.
You did everything you were supposed to do.
Focusing on your education and a career, you put your needs aside for others.
No one ever asked what you wanted.
Nobody's taking care of your feelings, not even you.
You can't hold back the pain any longer.
On the outside, you look the same as ever, but no one sees what you're carrying inside.
Your thoughts are weapons you use to punish yourself.
The muscle tension, digestive issues, or sheer exhaustion have you feeling defeated.
You avoid friendships and family because you can no longer cope with pretending. You know you need help.
I know what it's like, and I can help.
From our first contact, I'm tuning in to your goals and challenges and the resources that will get you where you want to be.
I've intensively studied somatic (mind/body) therapy to be able to help you as a whole person.
I'm a compassionate, supportive, active therapist who will probably never ask you, "And how does that make you feel?"
Our sessions are highly interactive, and I aim to make them enjoyable.
You're already in enough pain. Let's look together for the places where the pain eases, and peacefulness starts to come through.
Therapy for easeful change.
Our therapeutic relationship provides the foundation for safely exploring who you are and where you want to be.
Your inner wisdom will know what to bring to each session as you begin to experience the changes you want.
My expert attunement helps guide your therapy in the most gentle yet effective way possible. This means listening and tracking every moment, every shift in your nervous system, trying to help you find the right amount of work in balance with rest so that you are never overwhelmed.
It's like doing the kind of exercise that leaves you feeling stronger, healthier, and more relaxed – not hurting and burned out.
Feel heard and understood as you never have before.
Your life starts to feel more manageable as your path becomes clear.
Deep down, your body and mind say, "Yes. This sense of peace is what I've been yearning for."
Don't waste another minute of your precious life.
You've suffered long enough.
When you know and accept yourself, the stress melts away.
Feel better in your body as the tension gently dissolves.
Make the choices in your life that you want.
You deserve a happy and enjoyable life. There's no time to lose!
Call (925) 236-0826 now for your free 30-minute consultation.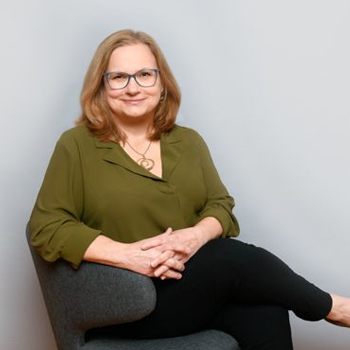 Call me
Schedule your
Free Consultation