You're at the end of the road with purely talk therapy.
You've invested time and effort in therapy, which helped, but only to a point.
Progress was significant initially, but now you feel like you've ground to a halt.
Every week, your sessions re-hash well-worn topics, but you don't feel any better.
Meanwhile, you're stuck in those same tiresome patterns you desperately want to change.
You're never quite at ease in your body.
It feels like you're wearing an outfit that just doesn't fit.
Tiny frustrations in your day lead to overwhelming emotions and bodily sensations.
You manage your discomfort by limiting your life and controlling your environment. (It makes for many boring Saturdays)
You need change, and you needed it yesterday! You know there's something more.
Somatic therapy offers a complete pathway to healing.
Somatic therapy taps into all channels of the way you experience the world.
By developing awareness of images, sensations, emotion, and presence, you'll access your complete mind-body system.
In highly attuned and safe conversations, you'll learn how these channels interact with one another.
Using a combination of Somatic Experiencing techniques combined with Organic Intelligence, we weave all these channels back together.
Your body and mind come together in wholeness and health.
Enjoy life again with a harmonious mind and body.
My work is designed to evoke and support your natural healing intelligence.
Somatic experiencing allows us to quiet your critical mind and let your body process in real-time.
Instead of digging out all your painful history, we'll guide you back to your organic wisdom that already knows how to heal your psyche.
You'll learn simple tools to build capacity and flow in your nervous system that increases trust in yourself and your abilities.
Experience profound transformation in your experience of being alive.
You only get one go-round in this life. Make the most of it.
Amplify your progress through somatic therapy that supports relaxing yet profound change.
Your deepest part of knowing, honed through millions of years of evolution, is available for your healing.
The next stage of your journey to wholeness is waiting.
Call (925) 236-0826 now for your free 30-minute consultation.
My fee is $160 for a 50-minute session. I am able to provide superbills for clients that have a PPO (Preferred Provider Organization) Plan.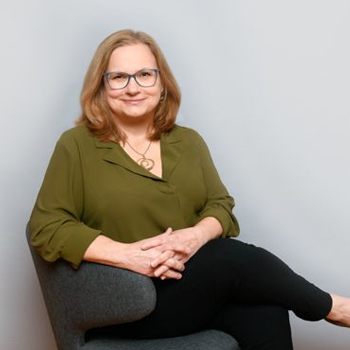 Call me
Schedule your
Free Consultation